Check out my Remote Year profile, featured today on remoteyear.com.
WHY DID YOU DECIDE TO COME ON REMOTE YEAR?
I have been living in Gainesville, FL, since 2001, and already loved to take longer trips and work abroad, so this program was perfect for me. I truly enjoy meeting new people, and exploring new places, and I relished the idea of being able to do that for a year without having to plan and worry as much about the logistics of lodging and workspaces. Combined with the opportunity to travel with a group of interesting people of all ages and all walks of life, the opportunity to come on Remote Year was a no-brainer for me.
WHAT ARE YOU WORKING ON FOR THE YEAR?
I'll continue to be working for my company of the last 2 years, Rackspace Hosting, and helping with engineering efforts around our, "Fanatical Support for AWS," offering, that launched late last year. In addition to my day job, I hope to develop my photography hobby and also write blog posts about my experiences.
HOW DID YOU FIND YOURSELF A REMOTE ROLE?
I was lucky to already have a remote role for a large tech company. I'm even luckier that Rackspace is so focused on work-life balance, and willing to meet me in the middle on adjustments to work hours and my work location this year. I couldn't have accepted this opportunity without their support.
HOW DO YOU THINK TRAVELING WILL AFFECT YOUR CURRENT WORK?
I hope that traveling this year will actually give me a way to further integrate my work and personal lives. I typically am remote and working by myself, so I think this will shift dramatically as I travel with other friends and remotes and have the opportunity to do so many more social things in a group than I normally would.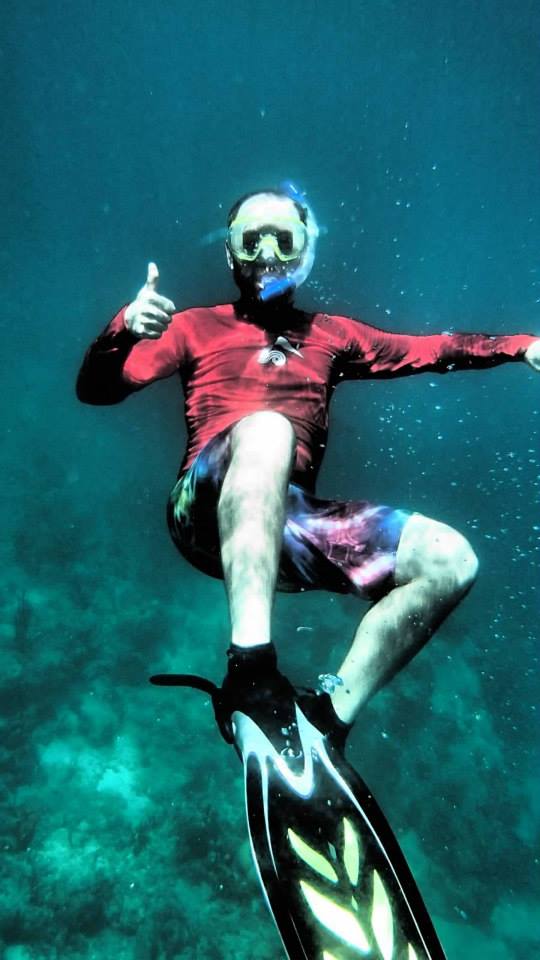 WHERE HAVE YOU LIVED / TRAVELED TO PREVIOUSLY?
Before I started on Remote Year, I counted my countries — I was at 15. It turns out I like to travel, but I was repeating a lot of spots on my itinerary. I haven't been to any of the places on our current itinerary except Prague, so I'm very excited to grow my list!
WHERE DOES YOUR LOVE FOR TRAVEL COME FROM?
I'm very lucky that my parents instilled a love of travel in me at a young age. I was taken to shows in London and beaches in the Bahamas as a very young child, and they continued to encourage me in learning languages and exploring new places. I take a lot of pleasure in learning new concepts, meeting new people, and learning the story of a place or a person. I think every situation has something to teach me, and I'm always looking for it.
WHAT ARE YOU MOST PASSIONATE ABOUT?
Making an impact. I love to meet people who are as passionate as I am, regardless of what they do, and collaborate on something that might change the world.
WHAT IS YOUR SECRET TALENT?
I'm a very subtle troll.
YOUR FAVORITE QUOTE?
Not all who wander are lost. – J.R.R. Tolkein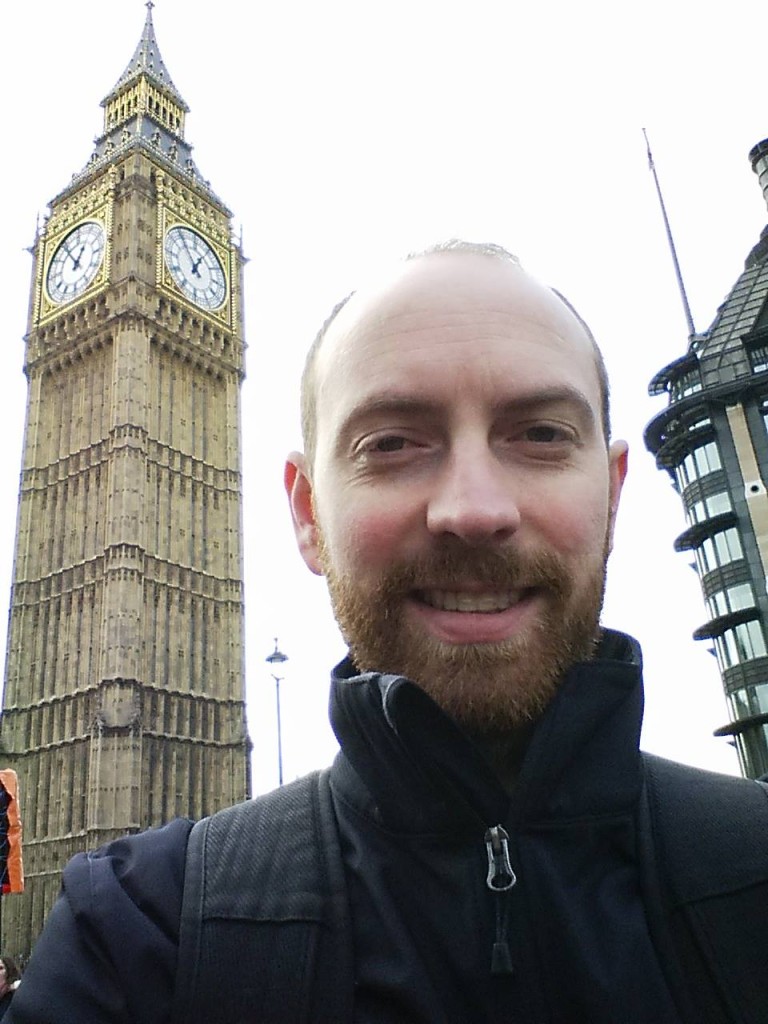 YOUR FAVORITE DIGITAL NOMAD HACK?
Laundry in a hotel room! Doing laundry on the road is not just a neat trick, but can be a lifesaver. I carry dissolving sheets of detergent and can usually find a spot to hold water (sink, tub) as well as a place to hang clothes to dry. Doing laundry whenever you want is awesome.
3 THINGS YOU CAN'T LIVE WITHOUT ON THE ROAD?
1. Weather-appropriate clothing and activities (if it's winter, I want to be warm and go skiing; if it's the height of summer, find me a beach and I'll bring my suit!)
2. Cell phone; from internet access to Google Maps, having a cell phone with working data means I can find new places, work from anywhere, get lost anywhere, and keep up with my friends and family back home.
3. My camera. There's so many gorgeous places and interesting people out there; scenes I can never describe again. I'd love to capture those and find the art & in beauty in each scene.
DESCRIBE YOUR REMOTE YEAR EXPERIENCE SO FAR IN 3 WORDS.
Adult Fun Camp
WHO DO YOU HOPE TO BE BY THE END OF REMOTE YEAR?
I hope to learn and experience the cultures I visit this year. I hope to develop my technical skills by visiting a 'tech meetup' in every city we visit. I hope to develop my photography skills beyond the typical travel snapshots. I hope to test my limits, learn new skills, and strive to be in the moment, whether in a large group or on a solo trip.
WHAT WOULD YOU SAY TO OTHERS LOOKING TO BRING TRAVEL INTO THEIR LIVES?
I would remind those looking to explore this world that they don't have to see travel as an all-or-nothing endeavor. Visit somewhere for a week, on vacation, to scout it out. Then try working there for another week. If you like it, plan a longer trip and do it for a month. The beauty of travel and remote work is that you can truly arrange it on your terms, and you should take advantage of that. I think you can enjoy travel just as much any digital nomad while still alternating between a month home and a month abroad. Every place is different, and unique, and first exploring them doesn't have to mean saying goodbye to everything you know.